Nana #36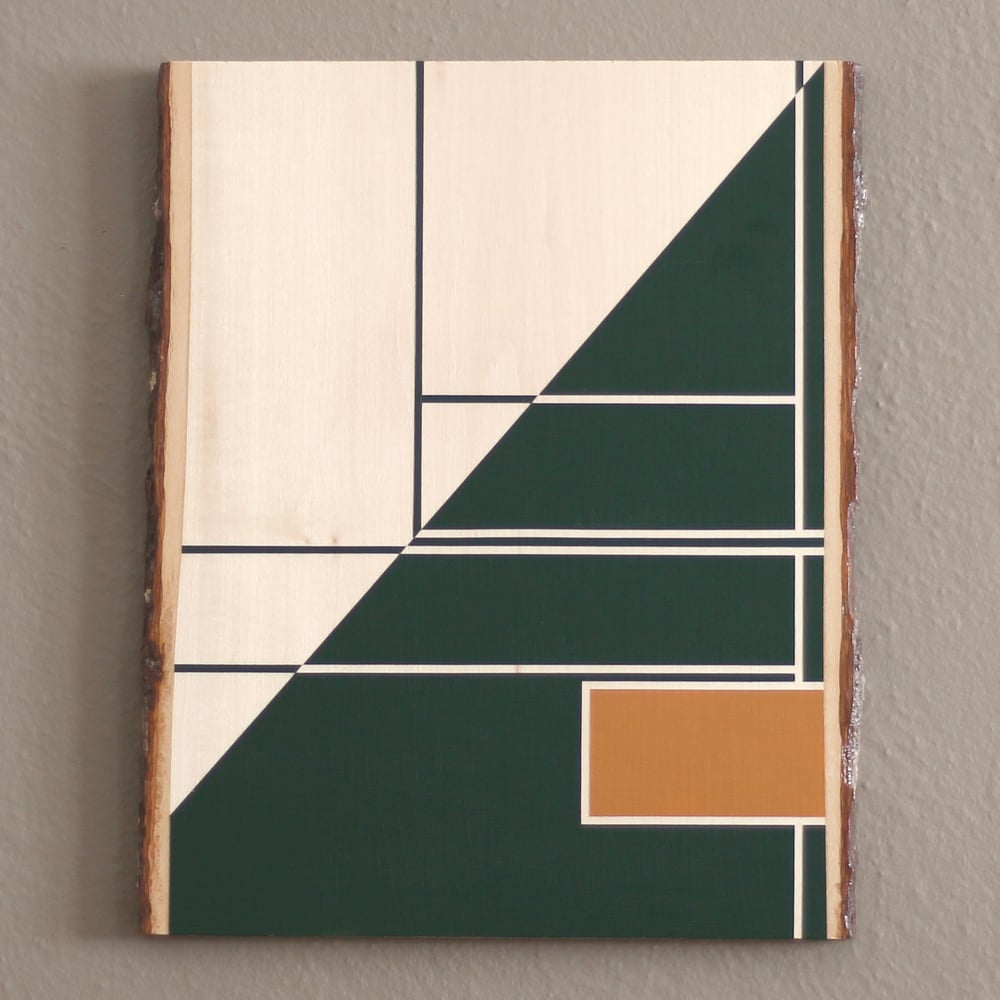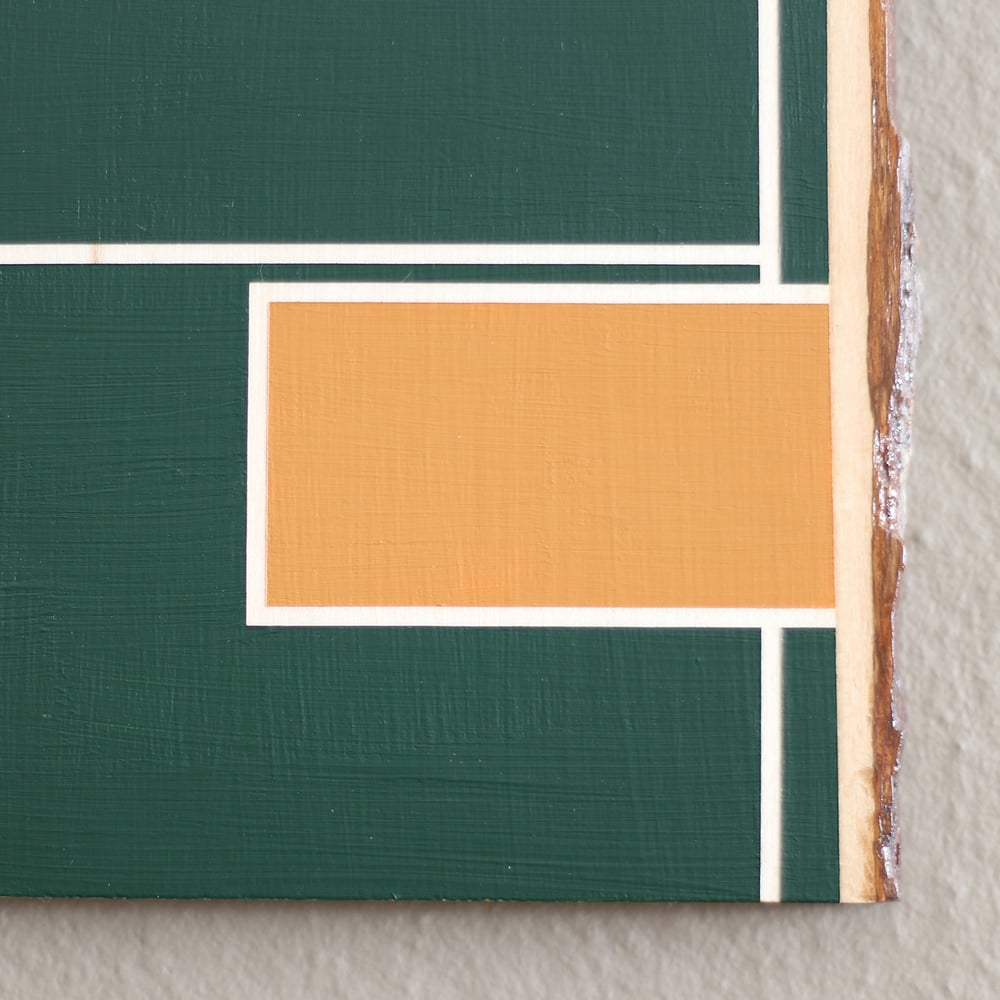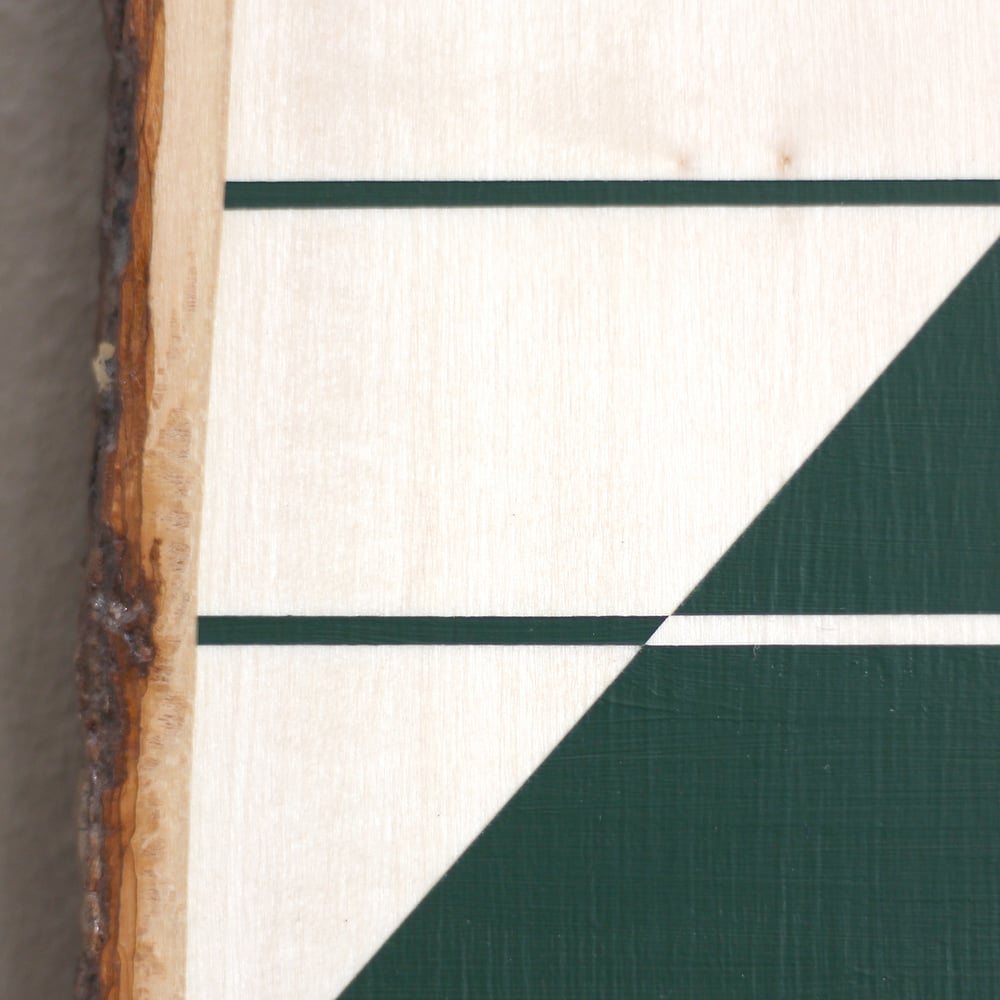 This is an original abstract painting (titled "Nana #36") done on a 10.5" x 13" piece of wood with acrylic paint. It is 3/4" thick and uses archival-quality materials. Here is a breakdown of the colors used in case you are trying to match something:
- lightest color: sealed wood (no paint so the woodgrain is visible)
- darkest color: dark green (hooker's green)
- accent color: burnt orange (raw sienna)
- finish: gloss where the wood was sealed with matte paint colors
Please don't hesitate to contact me if you have any questions!
If these colors aren't your thing, I take COMMISSIONS! I can create a custom painting for you using whatever colors you want and can paint them on stretched canvas, heavy art boards, or bare pieces of canvas for easier framing. Contact me for details. :)